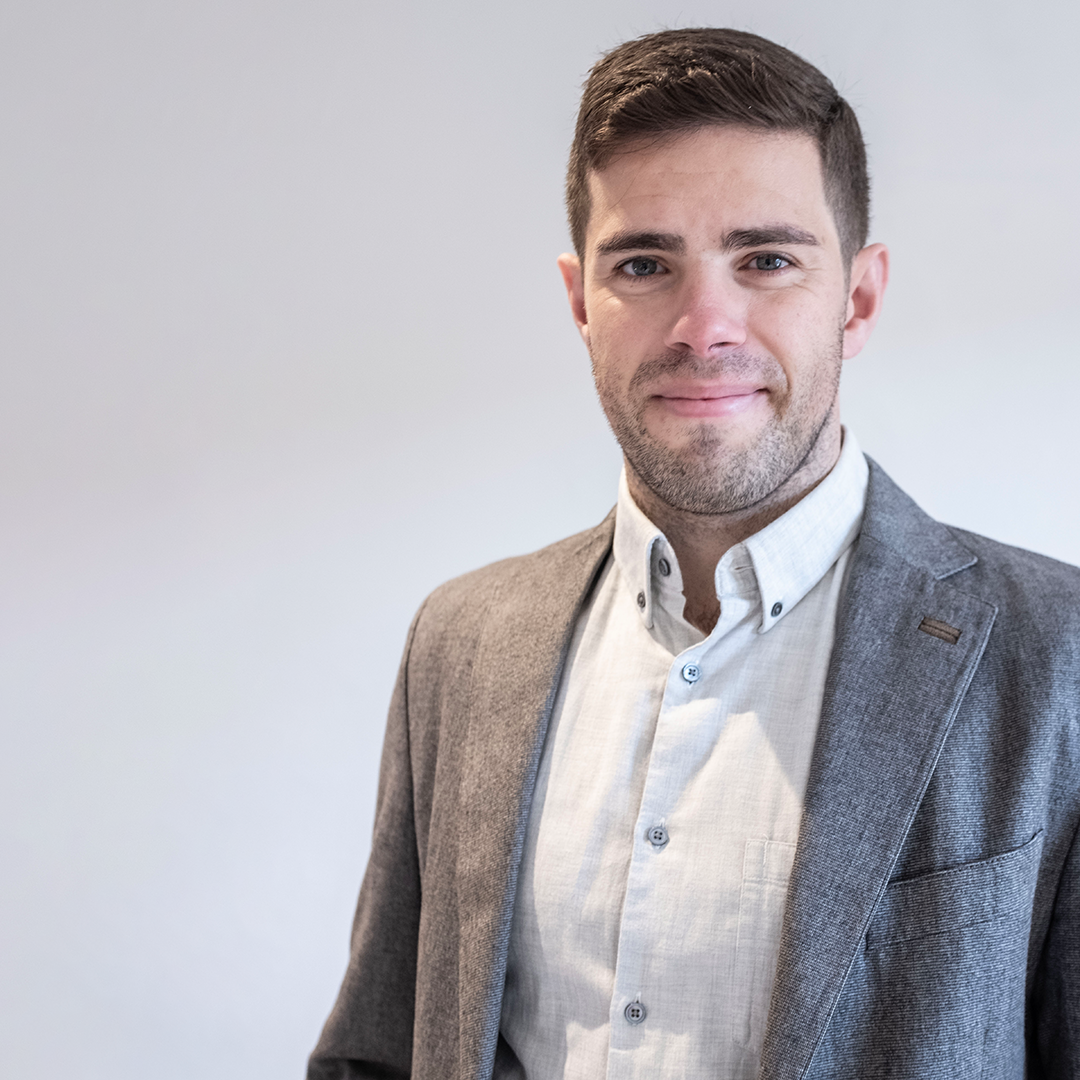 Meet The Scientist
Dr. Paul Anastasiades.
Head of Product Development
Neuroscientist and Senior Lecturer at University of Bristol Medical School. Previously a researcher at University of Oxford, NYU, & Imperial College London.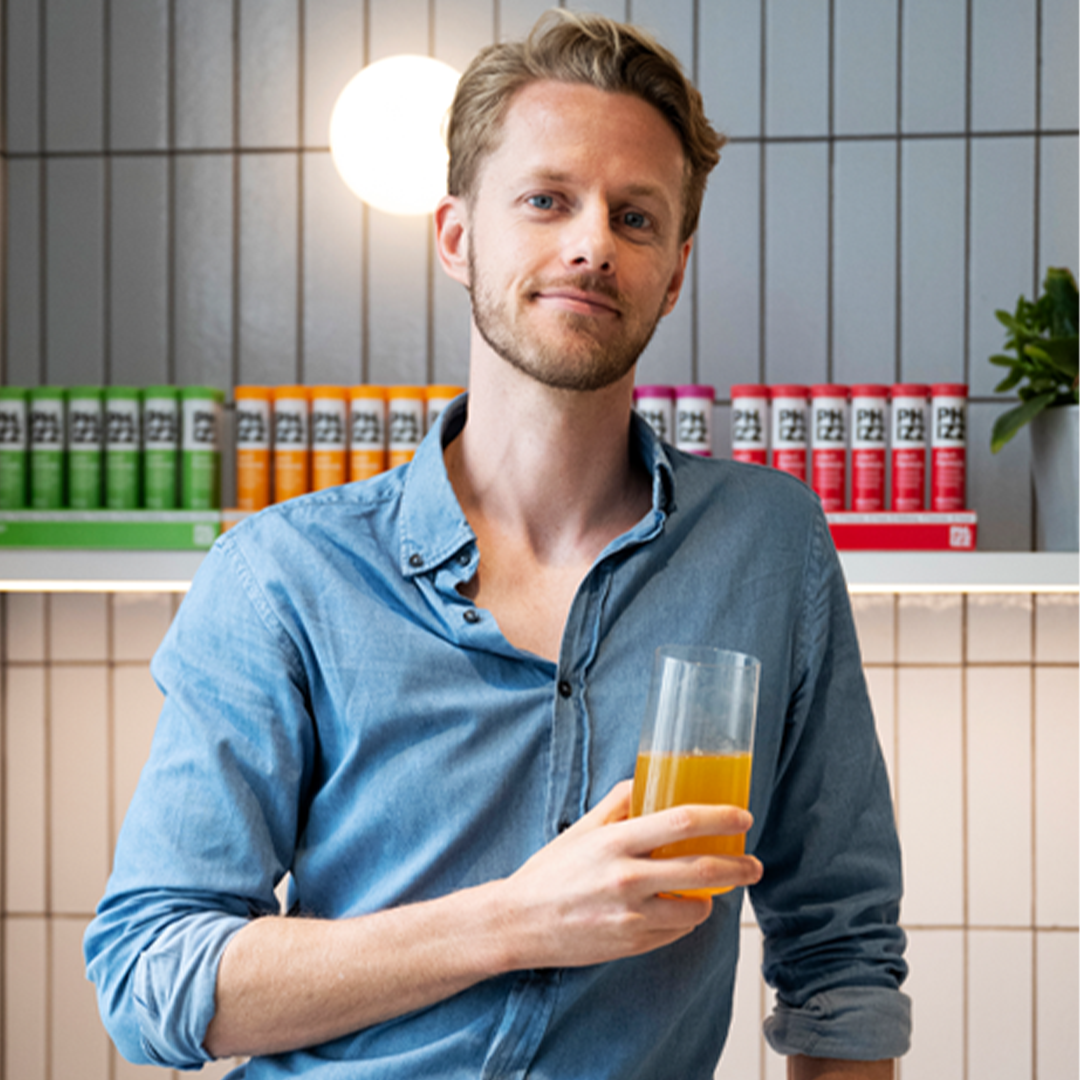 Meet The Founder
Daniel Cray
CEO & Co-Founder
"We see hydration as the cornerstone of daily health and performance. We aim to simplify the clutter of multivitamins, electrolyte powders, and sports drinks and bring smarter hydration to everyday life." Dan co-founded Phizz in 2015 with Jon, Rory and Paul, following a successful advertising and communications career.