Science To Thrive
Phizz creates essential pieces of everyday life armour. Our young brand develops innovative products that are grounded in science and designed to simplify wellness.

Multivitamin &
Hydration Tablets
Your 3-in-1 healthy hydration hit! Phizz triples your water intake and speedily replenishes 18 essential vitamins and minerals.
Shop NOW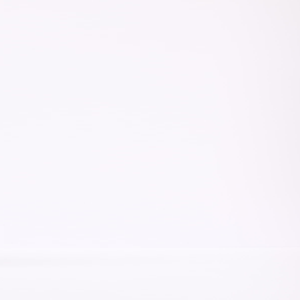 new
Good Guts Multibiotic
Not your nan's probiotic! One vegan capsule with 12 diverse bacterial strains, added prebiotic and 100% of your daily vitamin D. Formulated at the perfect daily strength for a happy & healthy gut.
SHOP NOW
Don't Just Take Our Word For It...
"Phizz is the best hangover cure you've never heard of - and it's actually good for you!"

Twisted
"These £5 tablets helped me run my fastest 5k in months"

The Independent
"The perfect antidote to working from home fatigue"

Mail Online
I challenged myself to drink 3 glasses of water a day and I struggled. Phizz is possibly one of the easiest ways to keep up on your hydration levels.

Stylist
"Phizz might have a playful name, but everything it creates is filled with science-backed formulas."

Selfridges
"Long haul flights take a toll, pass us the Phizz we say!"

Marie Claire
"With a 24hr flight looming - I was dreading the jetlag. But with Phizz I felt well hydrated and impressively free from jetlag befuddlement."

Lonely Planet
Whizz bang. Phizz packs a punch! Add to a water bottle before the gym or travel for a serious hydration and vitamin hit."

Vogue
"I currently have a tube of Phizz in my handbag"

Grazia
Hydrating The World's Best
Informed Sport is a quality assurance programme for sports nutrition products. All Phizz products are batch tested, meaning no matter where you find Phizz - on a plane or a supermarket aisle - you can rest assured that it is Informed Sport approved.

Global Sports Supplement Testing Programme
"Hydration is key to player health, focus & performance. Phizz is a favourite amongst the playing group. We knew Phizz had become popular in the UK across Premier League & Championship football and we wanted the best."

George Morgan, Saracens Rugby Head of Performance & Nutrition